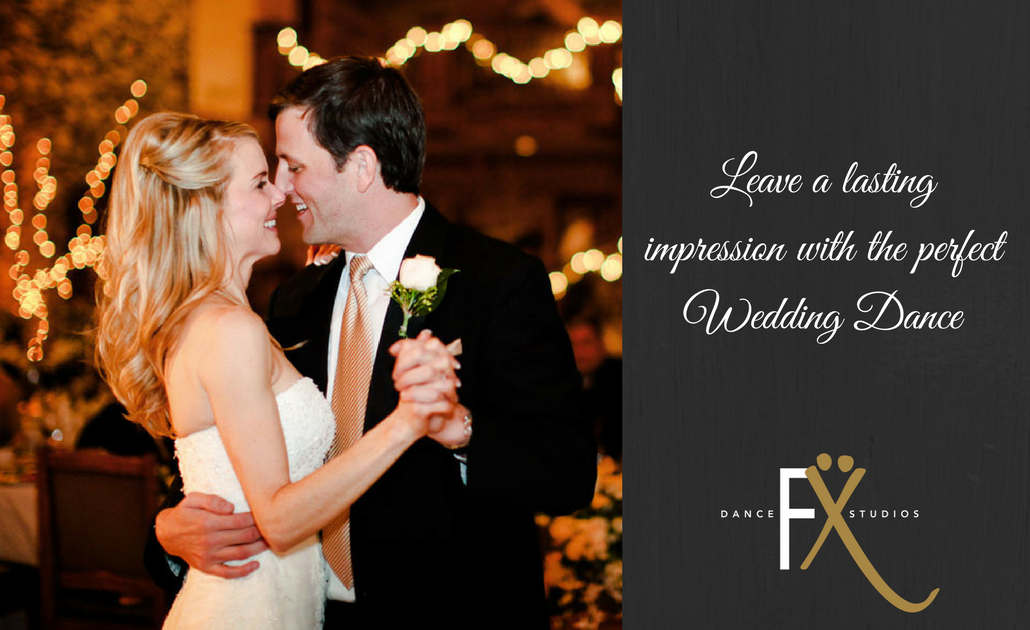 Wedding Dance Consultation
Make your wedding dance one to remember with Wedding Dance Lessons from us! We will help you to shine on your big day with a customized dance, created just for you.
To get started, we offer a Wedding Dance Consultation. Our wedding dance consultation is a great way to see all that we can do for you. Whether it is simple, playful, traditional or the unexpected, we will give you exactly what you are looking for with original choreography, or basic wedding dance lessons. Consultations are just $20 and include dancing, information gathering and song selection.
Are you ready for the FUN to begin? Contact Us!
Wedding Dance Lessons for brides and grooms are available by appointment Monday through Friday from 12-8 pm and on Saturdays from 11 am-4 pm. To schedule your first dance consultation, fill out the form above or call us today at 480.968.6177.
What Others Have To Say About Dance FX Studios…
"We had NO idea what we were signing up for. We knew that we needed to learn "the basics" prior to getting married a mere five weeks away (can we say "procrastination?"). I had tried other dance studios who tried to upsell us leaving us feeling disappointed. Then, we found Dance FX. We jumped right in. Not only did they teach us the basics, but they also coordinated a whole routine that didn't look "too put together." One where we sure didn't look like we were sixth graders swaying. The lessons were packed. Rachel, our choreographer and teacher, knew when we needed a break, when we were stumbling or when we needed a "good job." They had their work cut out for them since one of us is an engineer and the other a control freak, type A. They did a beautiful job.
The dance went fantastically and really mirrored our personalities. They even edited our song down to 2 1/2 minutes so the dance didn't go on and on and on (etc). We walked out on the dance floor wanting to make Dance FX proud of us. We never felt like just another student or another upsell. Once we chose our package, there was no pressure. We have a few lessons left and we look forward to going back. I would highly recommend Dance FX. You will walk away feeling confident and accomplished. Thanks!"
-Carrie N.